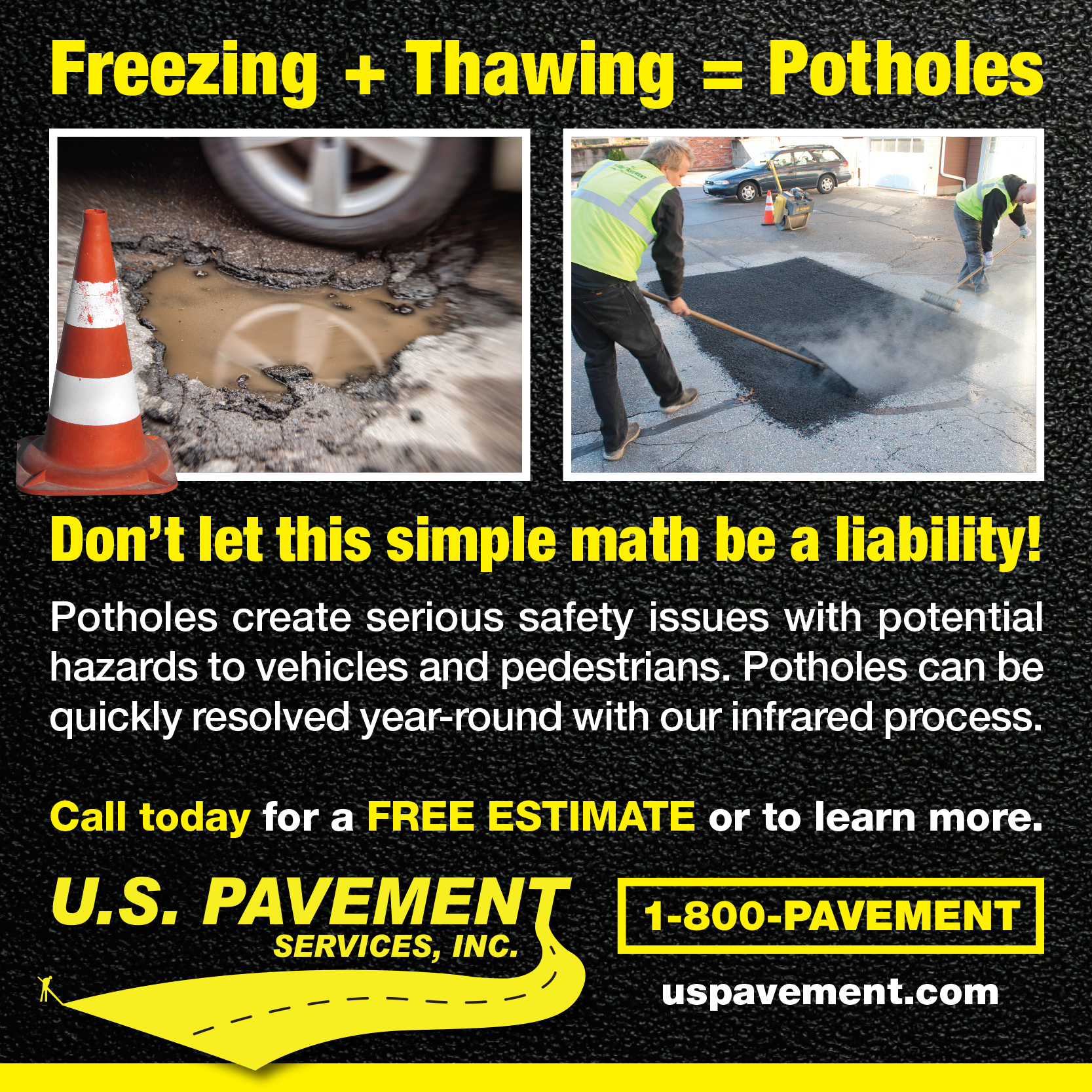 Are snow covered and slippery roads our biggest concern this time of year? For some, it may be. For most of us in New England, and other cold weather locations, the vote may go to potholes and the potential damage caused from pavement issues.
Read More
Topics: Pavement Repairs, Winter Liabilities, Infrared Paving, Drainage, Asphalt, Winter Paving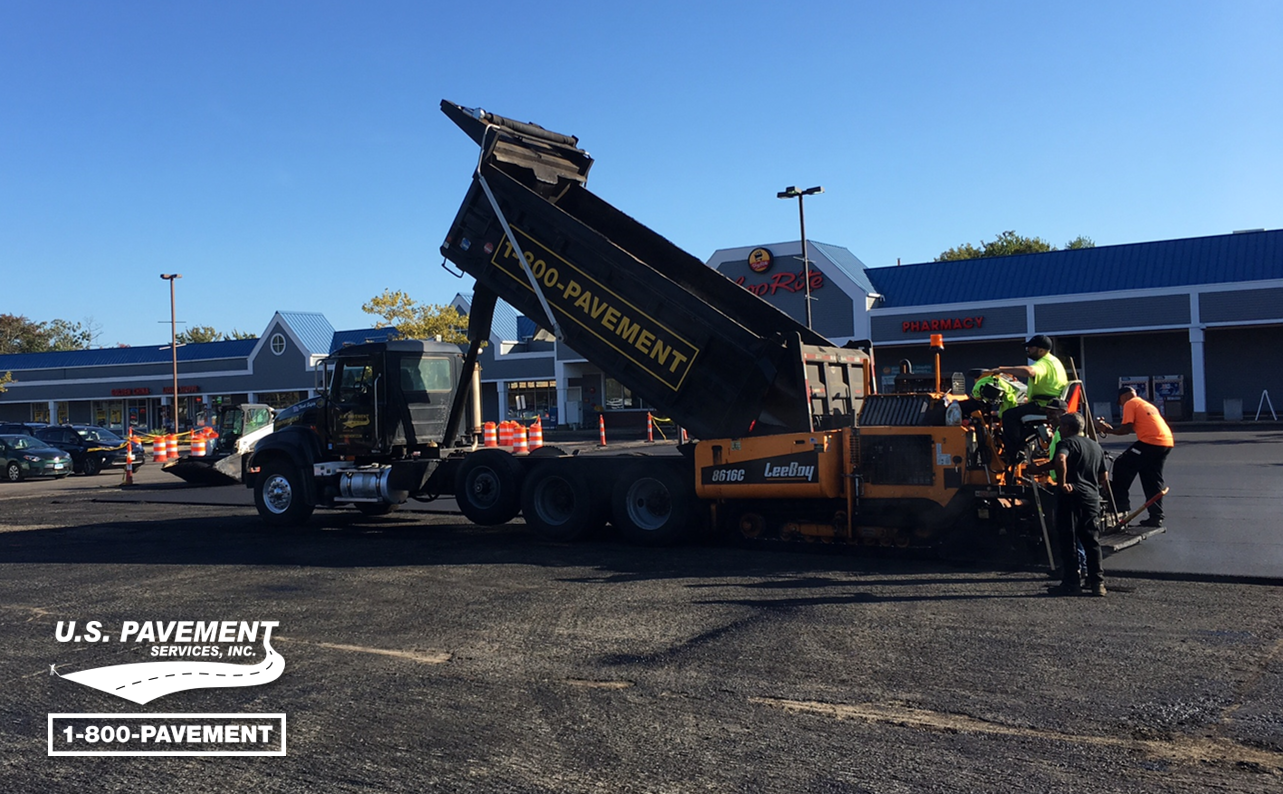 When researching and selecting the right contractor for your upcoming asphalt or concrete project, you'll find many options. Not all full service pavement contractors are created equally, however. A great start when selecting your contractor is their ability to balance the complexity and capacityof a multitude of projects. Your property and project are unique so there should never be a "cookie cutter" approach. Of course the bottom line rules the day but what about measuring the true value of what you're actually receiving as the final product? There is much to consider when making your final decision. Here are 4 reasons why U.S. Pavement Services should be your choice.
Read More
Topics: Community Support, Paving, Pavement, Concrete, Contractor, Asphalt, Customer Service