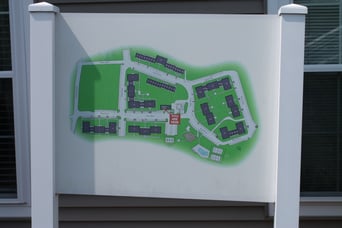 People are starting to scatter from their homesteads once again as the vaccination rate rises in Massachusetts and around the country. People are starting to rent apartments again and that's where we come in to make sure they have perfect place to drive and park at their homes.
At the Northborough site our teams made sure to get all the work done in a timely manner without inconveniencing those who already call this complex home.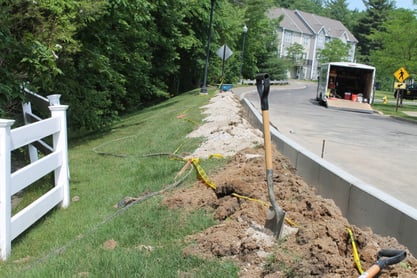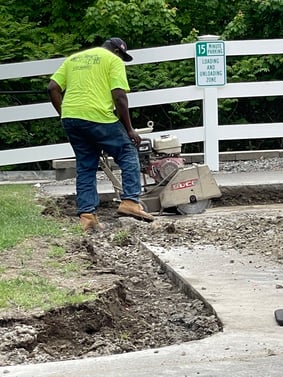 Our Concrete Team fixed up the curbing throughout the complex while the Crackfilling and Sealcoating teams took care of the parking lots.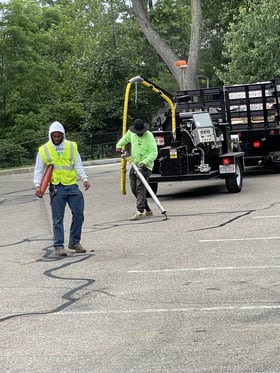 ---
The Peabody site needed more of a revamp and had more area to cover than the Northborough space.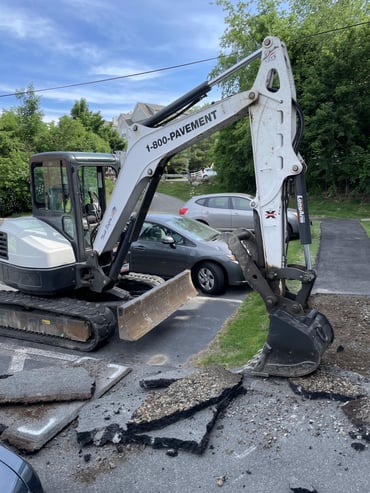 Our crews got to work ripping up and entirely repaving some of the lots on site as well as Sealcoating the entire park.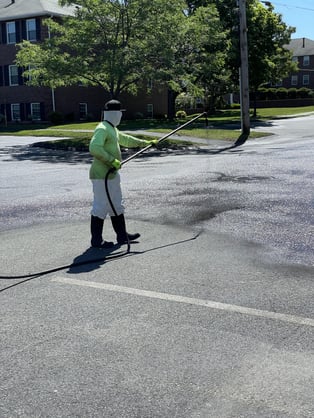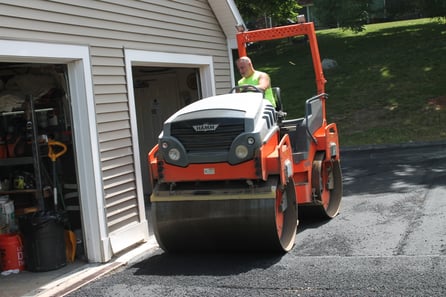 Check out this video on these amazing projects!