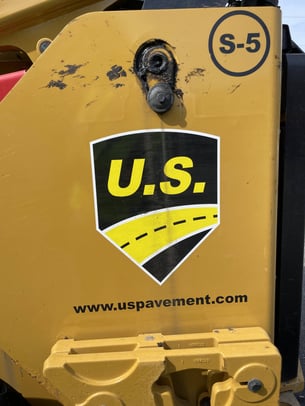 Kohl's has used our top-of-the-line services for a few of their parking lot redos this summer and it is easy to see why. Shoppers want to come back to something nice and familiar and not a run down parking lot weathered by the New England climate for a year and a half.
Check out the Gallery below and the embedded video for a closer look!
Our crews did an amazing job getting this lot ready for the public's' return to buy all their summer clothes for this hot one we seem to be having!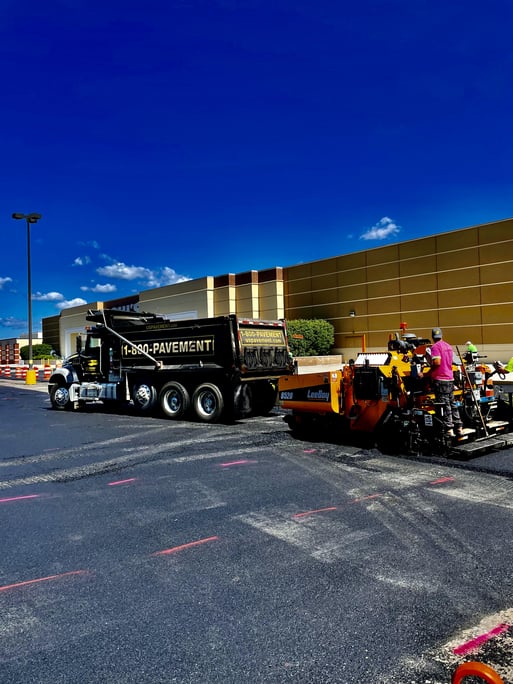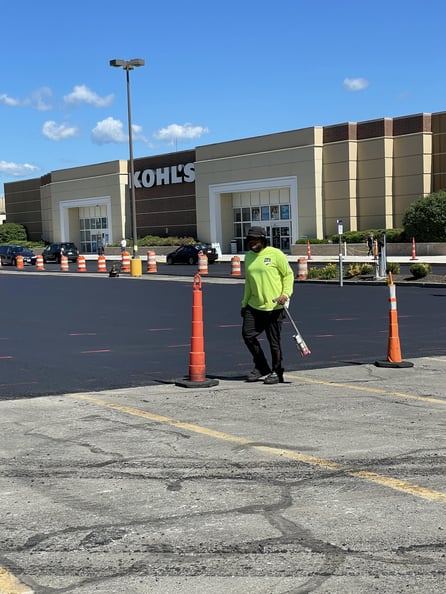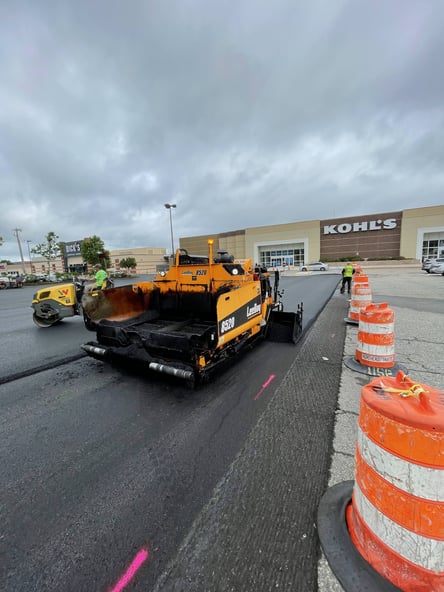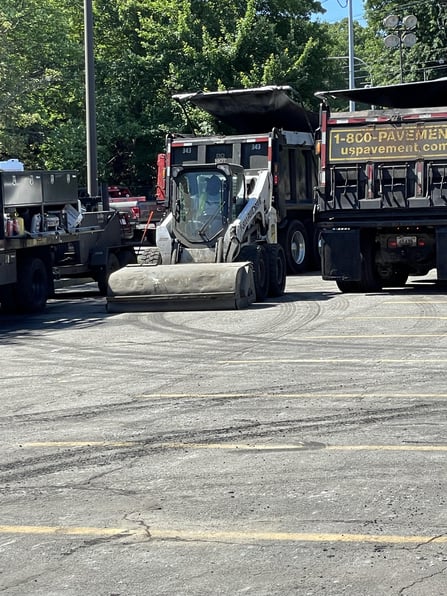 Make sure to subscribe to our YouTube channel if you like the video below!