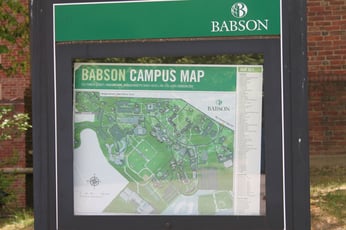 We had the privilege of paving part of the inner roads of Babson College recently! We wanted to make sure all returning students would have a breeze driving around campus.
---
It all starts with ripping everything up before putting new asphalt down again and the Prep Crew here at U.S. Pavement Services always does an incredible job.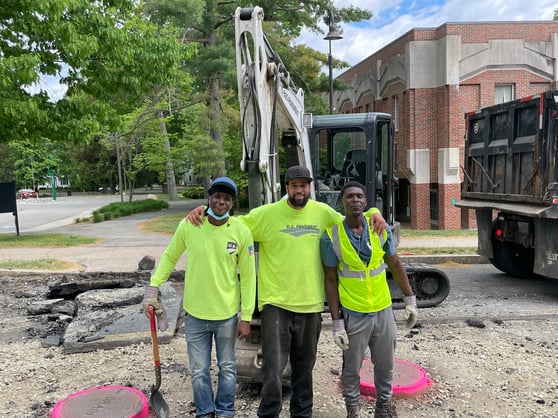 Mike Musto just had to come onto this site! This is our CEOs alma mater so we really wanted to hit this one out of the park. He stopped by one of the days to hang out and talk with the crew, always leading by example.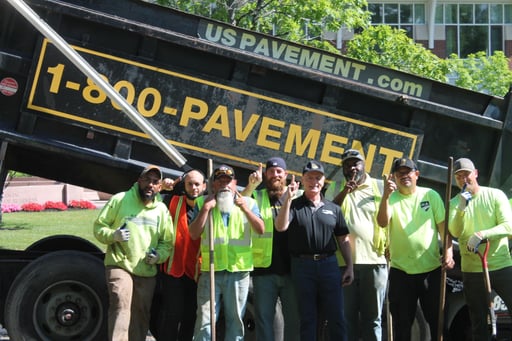 It sure is looking good now!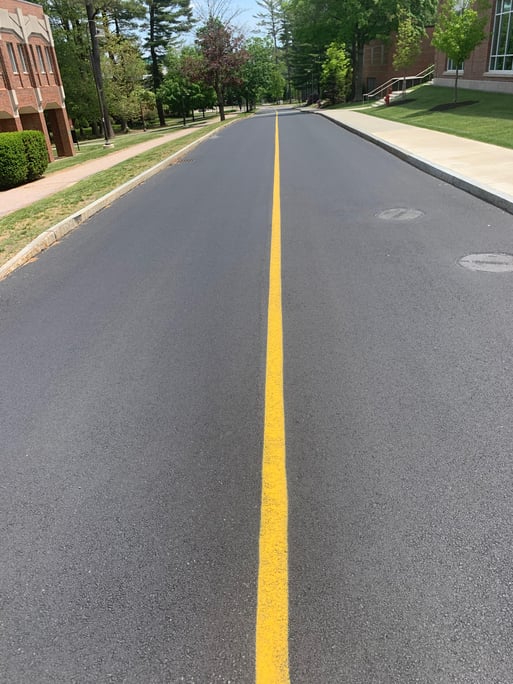 Check out the short video below!