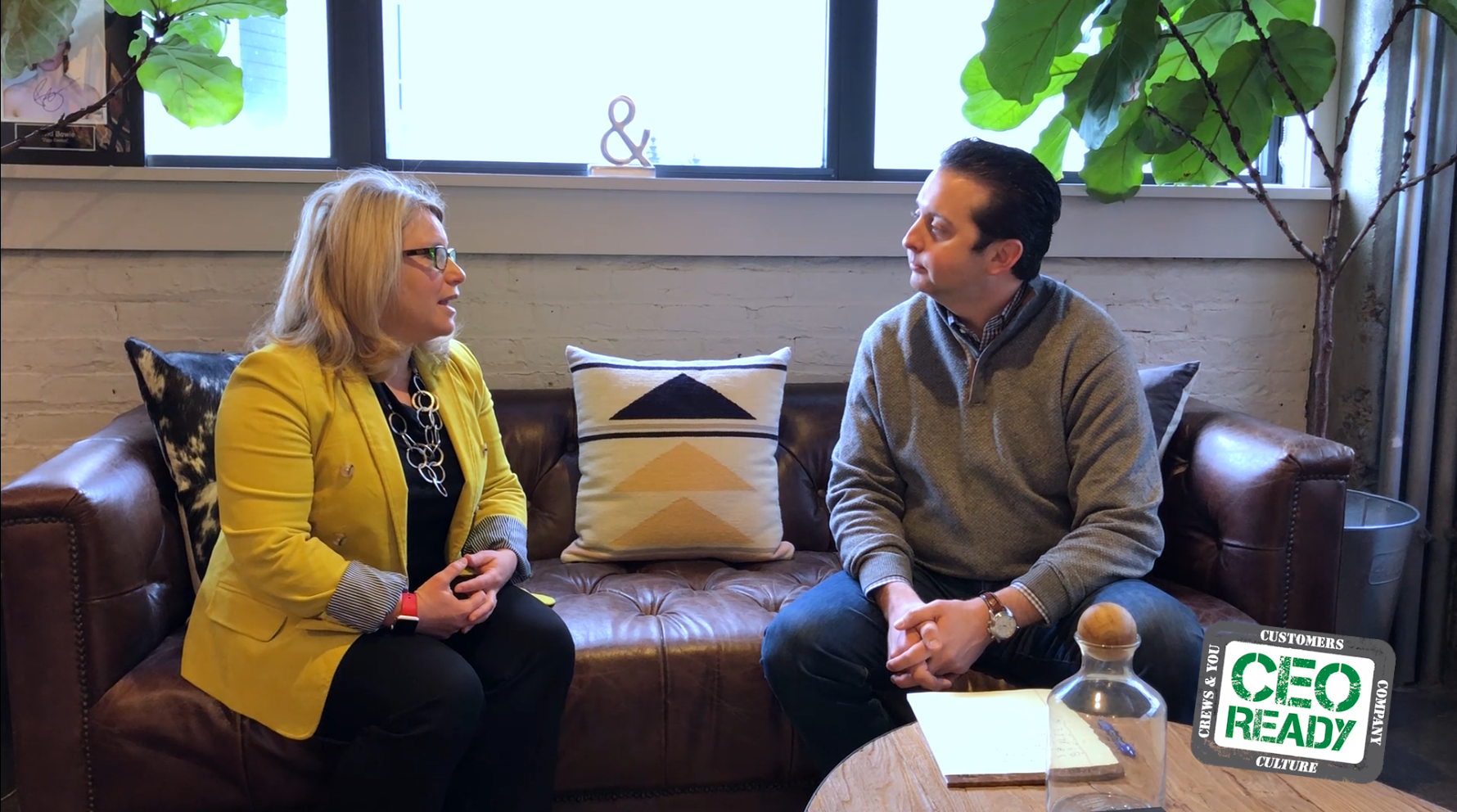 This week, we're visiting with Samuels & Associates' COO and Principal, Leslie Cohen. Leslie talks with us about how the CEO-Ready culture plays out in the real estate and development industry. How developing the soft skills and intangibles - along with active learning and working to "fine tune these skills" - leads to better communication, more active listening, and ultimately a stronger executive presence.
Samuels & Associates is known as one of the most creative and entrepreneurial mixed-use developers based in the Boston area. Leslie discusses how leadership often involves taking calculated risks, analyzing all the information available to you but also realizing that the information available is never perfect.
By working continuously and deliberately on developing skills at all levels, everyone in the organization has access to the tools needed to improve communication, to build relationships, and successfully execute strategy.
Check this installment out - the fifth in our CEO-Ready video series! Join us again next week as we continue the exploration of this topic.