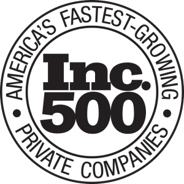 U.S. Pavement Services was recently named to the 2018 Inc. Magazine list of 5000 fastest-growing private companies in America, ranking No. 4843 on the list with three-year sales growth of 62%. This is U.S. Pavement's sixth time on the list, becoming one of the select six percent, of the tens of thousands to apply, that have made the list six times.
"Our growth is built on taking care of our customers, one job at a time," says U.S. Pavement CEO Mike Musto. "I have believed that since day one and I am very proud that our entire team has adopted this approach to serving our customers."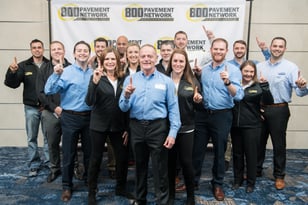 The Inc. 5000 list is an exclusive ranking of the nation's fastest-growing private companies and represents the most comprehensive look at America's entrepreneurs. Companies that made the list, on average, have grown sixfold since 2014, achieving an astounding three-year average growth of 538.2 percent. The Inc. 5000's aggregate revenue was $206.1 billion in 2017, accounting for 664,095 jobs over the past three years.
"Being recognized as a part of this prestigious listing is a great accomplishment for our entire team," said U.S. Pavement COO Andrew Musto. "While we never set out to grow for growth's sake, our current trajectory is a natural result of the hard work and dedication that our people bring every day."
To qualify for the list, a company must be privately-owned, based in the United States, independent, and have 2017 revenue that exceeds revenue in 2014. In past years the Inc. 5000 list has included companies such as Microsoft, Dell, Domino's Pizza, LinkedIn, Yelp, Zillow and other notable alumni.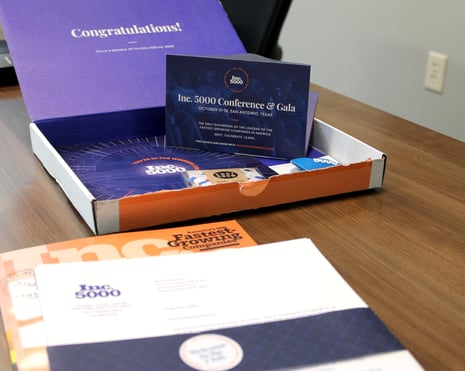 "If your company is on the Inc. 5000, it's unparalleled recognition of your years of hard work and sacrifice," says Inc. editor in chief James Ledbetter. "The lines of business may come and go, or come and stay. What doesn't change is the way entrepreneurs create and accelerate the forces that shape our lives."